HOMESTAYS IN PARIS
Welcome to France Accommodation & Culture.
Founded in 1995,
France Accommodation specialized in homestay in Paris
living and independent housing, has placed over 15 000 students in Paris. It concerns any foreign participants coming in Paris, as a student, a visitor, young professionals, groups or individuals.Whether the purpose of a student's visit is to study French, to follow a course at a language school, or on study abroad program at any other college or universities, work in Paris, or just visit Paris as a tourist, France Accommodation can offer you an ideal accommodation solution adapted to your needs and budget. The duration of stays are minimum from 1 month to 6 months.Concerns participants of a minimum 18 years old.
APARTMENTS IN PARIS
This accommodation offers single, and twin rooms, for individuals and groups.
Minimum duration of stay: 3 months
TV & internet access, bed linen and towels provided.
---
A LEADING HOMESTAY PROVIDER
Why choose France Accommodation ?
Offers you a wide choice of quality homestays and studios, in the center of Paris, from 1 to 8th district.
A perfect housing solution as an alternative to apartments, hotels, dormitory living, at reasonable price.
Organizes for you in advance, safe, comfortable home-based accommodation that gives you the opportunity to interact with French people and families.
Carefully screened qualified and culturally aware hosts before accepting anyone onto our books.
---
THE OFFICE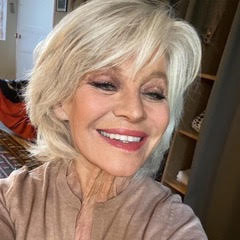 France Accommodation , managed by Mrs Albine de Laforcade, is located in the 16th area, closed to l'Arc de Triomphe
If students should need any assistance while they are in Paris, you are welcome to call on us or visit us.
You can rely on France Accommodation to give you the best advice and ensure that your stay in Paris will be comfortable and enjoyable.