Strasbourg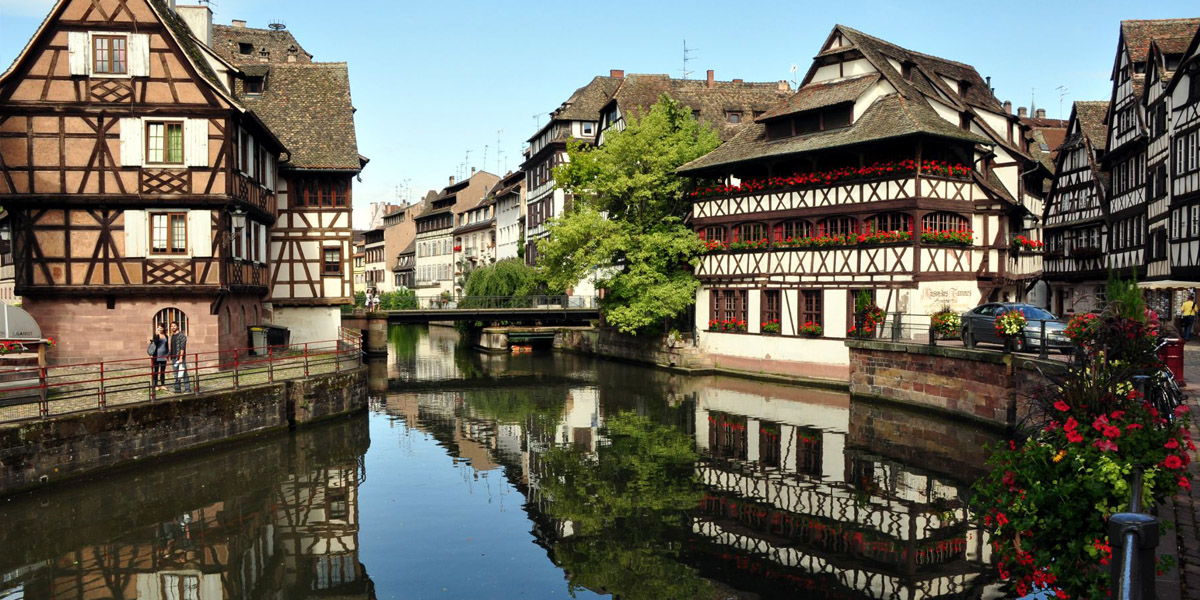 Strasbourg is a stunningly beautiful city on the banks of the River Ill. It is the capital of the Alsace region of France and its history is rich and turbulent. The region was a long disputed territory between France and Germany, resolved only with the end of World War Two.
Strasbourg hosts three of the EU's most important institutions, the European Parliament, the European Court of Human Rights and the Council of Europe. It is also home to France's largest university.
Take a guided tour of the inner sanctums of the European political and legislative institutions or simply leisurely wander through the lively student area of Krutenau. Strasbourg is a relaxed, picturesque and cosmopolitan city, a superb destination for a great educational experience.
---
Looking for another destination in France?
Rates on request. Please contact us for a quote by
clicking here