Tours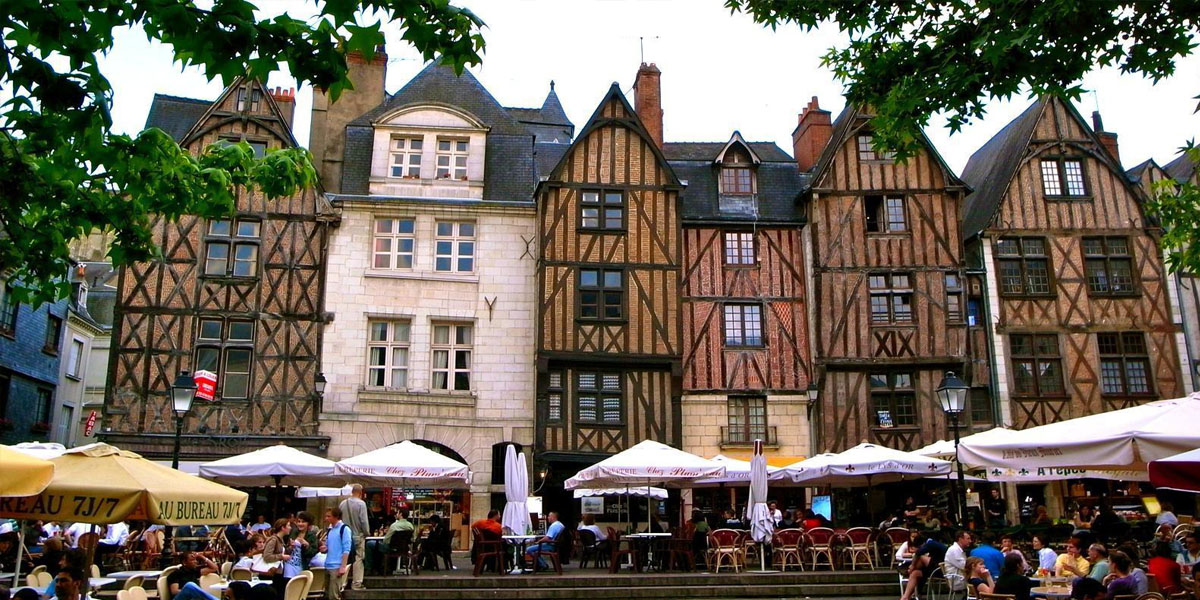 Tours is one of the most beautiful cities in the Loire Valley. The inhabitants of Tours (les Tourangeaux) are renowned for speaking the "purest" form of French in the entire country.
The pronunciation of Touraine is traditionally regarded as the most standard pronunciation of the French language, supposedly devoid of any perceived accent, (unlike that of most other regions of France, including Paris). Tours offers many opportunities to study French.
It is situated only an hour away from Paris by TGV (high-speed train) and is also served by an international airport.
---
Looking for another destination in France?
Rates on request. Please contact us for a quote by
clicking here